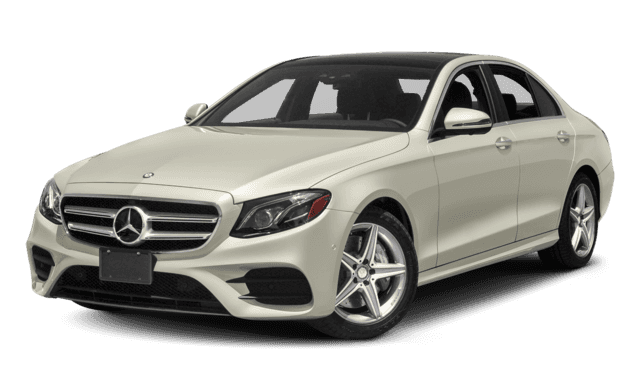 Used Mercedes-Benz E-Class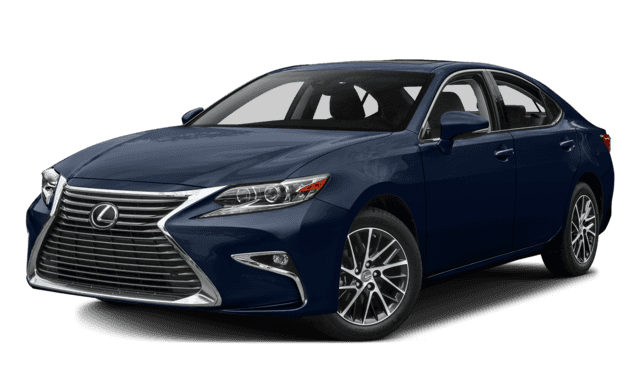 Used Lexus ES
Used Mercedes-Benz E-Class vs. Used Lexus ES
Sedan, Coupe, Convertible, Wagon
---
---
When it comes to modern refinement, West Palm Beach drivers know that the vehicles made by Mercedes-Benz and Lexus stand apart. But when you're choosing your next luxury vehicle, how can you possibly choose between the used Mercedes-Benz E-Class vs. used Lexus ES?
Both models offer superb styling, incredible performance, and high-tech amenities. However, the two differ in subtle ways that may tip you one way or another. Explore the key differences between the two below, so you can find out where your sympathies truly lie.
Powertrain: Mercedes-Benz or Lexus?
What type of performance do you want out of your next vehicle? Both vehicles offer spectacular driving experiences out of the gate, but each has its own personality.
The Lexus ES currently has options ranging from the well-balanced ES 350 and ending with the athletic ES 350 F Sport. However, one of the benefits of choosing a pre-owned Lexus is that this lineup also includes several high-powered hybrid models with options like regenerative braking, for the eco-friendly driver.
The Mercedes-Benz E-Class offers several models in the classic sedan configuration, but also ups the ante with the AMG® E-Class lineup – which includes turbocharged and handcrafted engine options that top up to 603 hp in net power! Why choose a used Mercedes-Benz? One reason is that models in the E-Class series tend to offer much more horsepower and torque than competitors.
Transmission Options
Another difference between the Lexus ES vs. Mercedes-Benz E-Class is the transmission options available.
While this depends on the year, the Mercedes-Benz E-Class currently offers a luxuriously smooth 9G-TRONIC® 9-speed automatic on all models, that shifts like an absolute dream. This pairs beautifully with the high-powered options onboard the E-Class lineup.
The Lexus ES is typically available with a 6-speed or an 8-speed automatic transmission, but some trims include a continuously variable transmission system instead. This transmission system eliminates traditional gears and shifts seamlessly to optimize fuel economy on the roads near Boca Raton.
Depending on your driving preferences, you may prefer one feel over the other – so be sure to schedule a test drive!
Take Your Test Drive Today
It can be difficult to determine whether a Lexus or Mercedes-Benz is the right choice for you during the research stage, but once you get behind the wheel, you'll know immediately. We welcome Boca Raton and Pompano Beach neighbors to visit Florida Auto Imports and take a spin in both vehicles with our experts. You can even apply for financing ahead of time, so you can spend more time behind the wheel.
Want to continue your research? Check out the used Lexus IS vs. used Lexus ES, or find out how the ES measures up against the C-Class. Interested in other luxury manufacturers? Compare the used Jaguar XF to the used BMW 5 Series.