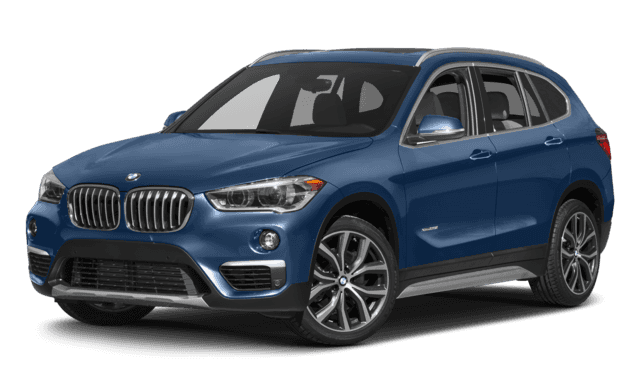 Used BMW X1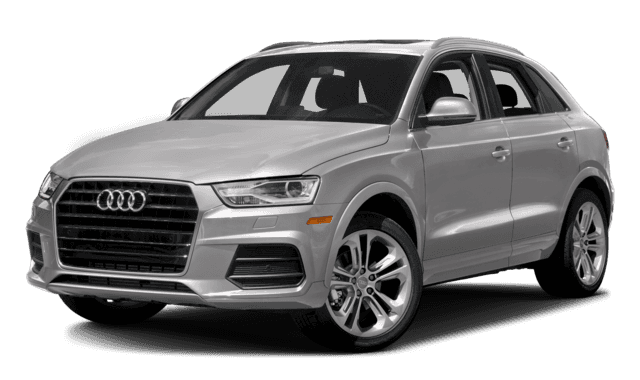 Used Audi Q3
Used BMW X1 vs. Used Audi Q3
---
---
You've probably seen your fair share of luxury models cruising through Miami and Boca Raton, but if you're shopping for one of your own, which vehicle is the best option? Many customers visit Florida Auto Imports trying to decide between the used BMW X1 vs. used Audi Q3, and it's not hard to see why. Although there are plenty of reasons to buy a used BMW, the Audi easily holds its own in this competition.
Both models are spacious and stylish with plenty of upscale amenities – not to mention the affordable price points! But there are a few differences that might steer you one way or the other. Check out our guide to the X1 vs. Q3 below and stop by Florida Auto Imports to get behind the wheel!
X1 vs. Q3: What Do They Have in Common?
While there are several factors that distinguish the BMW X1 vs. Audi Q3, there are also quite a few similarities between the two models!
Both are considered luxury subcompact SUVs that are perfect for Pompano Beach and West Palm Beach families. Why? Both options have plush cabins and comfortable seating for up to five passengers.
When it comes to performance, you can't go wrong either way. Although the X1 is usually the more powerful choice, both models handle well and glide smoothly over Miami roads. What's more, both models have earned top marks for reliability and safety over the years.
With all of these shared advantages, you can drive away with total confidence knowing that you've selected one of the very best luxury models on the market.
X1 vs. Q3: What Sets Them Apart?
So, what are the key differences between the used BMW X1 vs. used Audi Q3?
Age: The BMW X1 has been on the market since 2013 and its 2016 redesign earned tons of accolades. The Audi Q3 is a much newer nameplate, debuting in 2015, which means even the oldest used models feel fresh and up-to-date. However, with more model years in circulation, you'll have a wider variety of options if you decide to shop for a BMW.
Performance: Between the two models, the BMW X1 generally has better acceleration and higher horsepower figures.
Space: When comparing Audi Q3 vs. BMW X1 dimensions, the X1 is generally the winner when it comes to cargo space. In each model year, it tends to offer above-average capacity.
Price: While total price will vary depending on the model year that you select, the Audi Q3 has a lower MSRP than the X1 for newer models – so you can often save money by opting for a used Q3.
Try Out a Luxury Model Today
Still can't decide between the X1 vs. Q3? Florida Auto Imports is here to help! Check out our used BMW models or explore our used inventory to see if you can find the perfect Audi! Or if you're still not sure which SUV is right for you, check out our guide to the used BMW X5 vs. used Audi Q7.