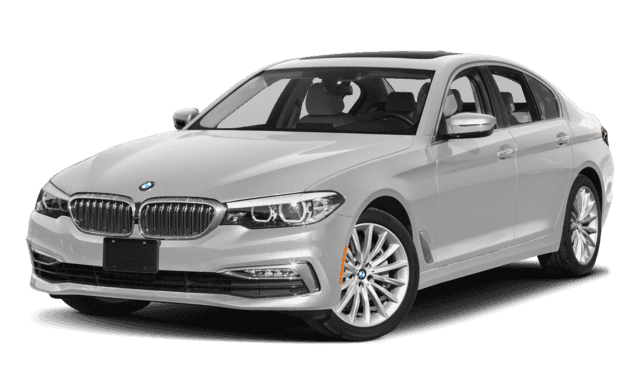 Used BMW 5-Series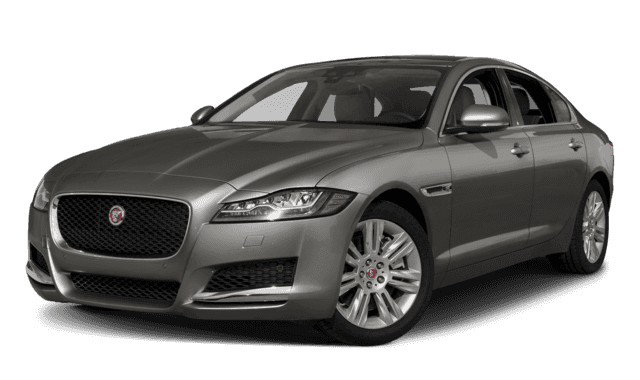 Used Jaguar XF
Used BMW 5-Series vs. Used Jaguar XF
---
---
If you're in the market for a luxury vehicle that won't break the bank, you may have narrowed your shortlist to the used BMW 5-Series vs. used Jaguar XF. And who could blame you? These two powerhouses showcase the very best of the luxury market at a price that will fit into any budget. But between the 5-Series vs. XF, which option is right for you?
We've taken a look at the similarities and differences between the models below, so you can drive away in the right match for your needs.
Performance: Jaguar XF vs. BMW 5 Series
There are many reasons to choose a used BMW, and if you're interested in green technology, you might prefer the 5-Series lineup over the XF:
The BMW 5-Series has offered tons of different powertrains over the years, ranging from a 240-hp turbocharged 4-cylinder to a 445-hp turbocharged V8. But in recent years, the 5-Series also introduce both hybrid and diesel options for greater variety.
The Jaguar XF has its own turbocharged 4-cylinder and diesel option, but also introduces a supercharged V6 and the XF Supercharged with 470 hp! The 5-Series is the more fuel-efficient model with more eco-friendly options, while the XF has the supercharged power that will thrill daredevil drivers in Miami and Boca Raton.
Space: Jaguar XF vs. BMW 5 Series
After reading that Jaguar XF vs. BMW 5-Series review, you might still be on the fence between these two models. Before you make the final decision, we wanted to touch on the interior dimensions of both vehicles.
Both cars offer seating for five passengers inside the upscale cabin, but the Jaguar tends to offer a little extra trunk space. If you're a light packer, the BMW might be just fine. But if you could use the extra space, the XF is the better option.
Test Drive a Luxury Car with Florida Auto Imports Today!
Between the Jaguar XF vs. BMW 5-Series, which one is the better buy for you? Why not visit Florida Auto Imports near West Palm Beach to get behind the wheel of one or more of our used cars? Our experts would be happy to introduce you to our used BMW lineup or help you find the perfect used Jaguar, so can drop by anytime!
If you're still researching pre-owned luxury sedans, check out our comparison of the used BMW 3-Series vs. used Jaguar XE!