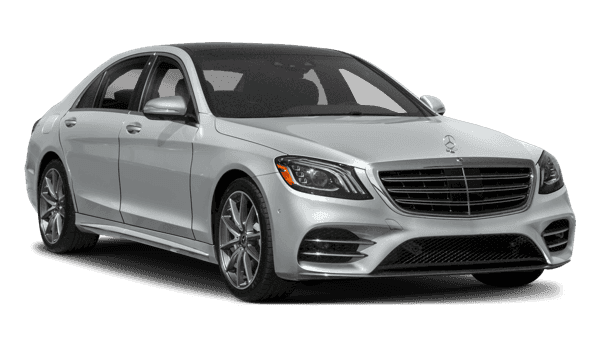 Used Mercedes-Benz S-Class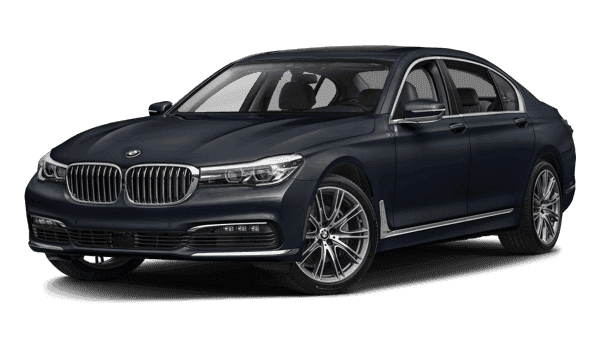 Used BMW 7 Series
Used Mercedes-Benz S-Class vs. Used BMW 7 Series
Quality used luxury models may seem hard to come by in the West Palm Beach area, but that's not the case at Florida Auto Imports, especially with options like the used Mercedes-Benz S-Class and the used BMW 7 Series available. Both have been in production since the 1990s, though the 7 Series was originally introduced in 1978, and they stand as their respective brand's flagship full-size sedan. Learn more about how they compare!
Technology Driven Performance
The performance available from the used Mercedes-Benz S-Class and the used BMW 7 Series largely depends on the year, as both have seen significant changes over the course of the current generation.
Mercedes-Benz S-Class: Only V8 and V12 engines were offered from 2007 to 2010, but that year, a hybrid powertrain debuted. A Bluetec diesel model emerged in 2012. Since 2007, the V8 and V12 engines have experienced some fine-tuning, as well, boosting output to as high as 429 hp and 621 hp today, respectively.
BMW 7 Series: An inline-six engine arrived in 2011, the first for the line in two decades. In 2013, the twin-turbo V8 was upgraded to put out 445 hp, and a turbocharged 3.0L inline-six (in place of a twin-turbo version) debuted that same year. There's also a 6.0L V12 rated at 535 hp and 550 lb-ft of torque.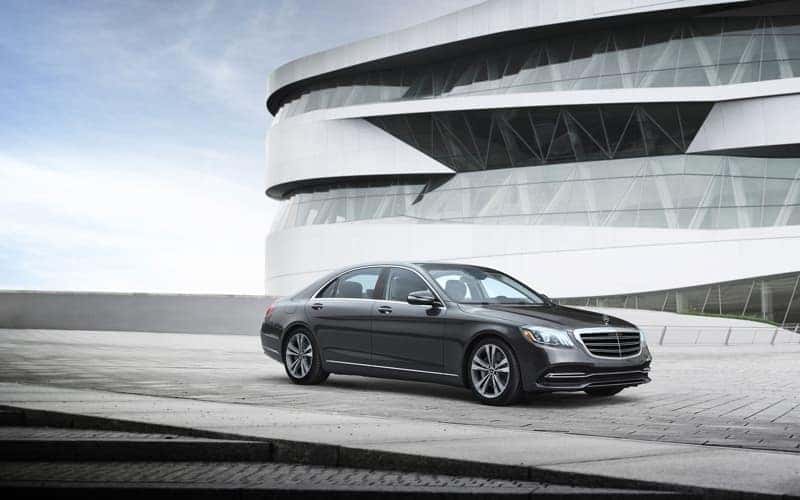 Multiple Trim Levels
The Mercedes-Benz S-Class is currently offered in six trim levels, and the BMW 7 Series is offered in five trim levels. This has remained mostly consistent for the S-Class, save for hybrid and diesel debuts in 2010 and 2012, respectively. However, the 7 Series saw many changes to its lineup over the years. For example, in the generation's first year in 2009, there were only two trim levels. Third and fourth trim levels were added in 2010 and 2011, respectively. Finally, a hybrid joined the lineup in 2018.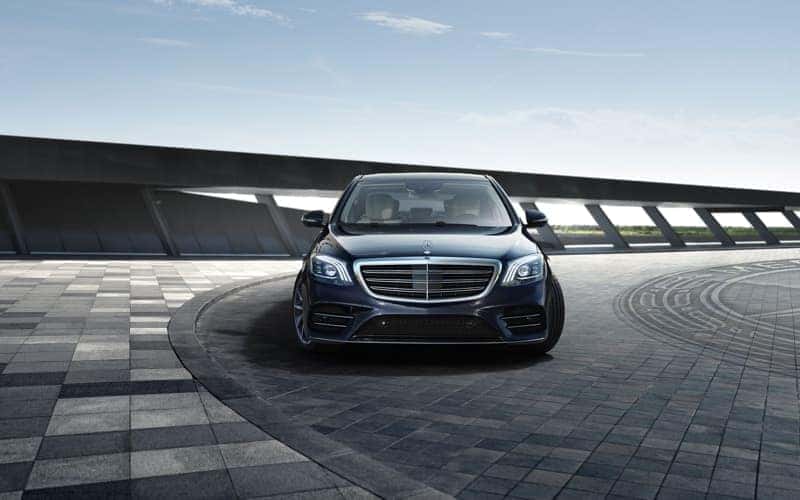 Shop for Used Luxury Models at Florida Auto Imports
Florida Auto Imports boasts a vast selection of used luxury models, including a used Mercedes-Benz inventory and used BMW inventory. Learn more about the used Mercedes-Benz S-Class when you compare it to used Mercedes-Benz E-Class models.