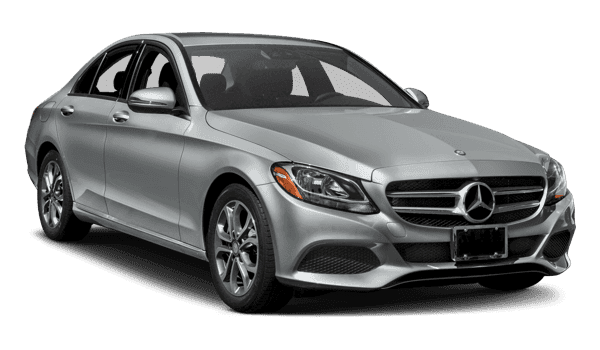 Used Mercedes-Benz C-Class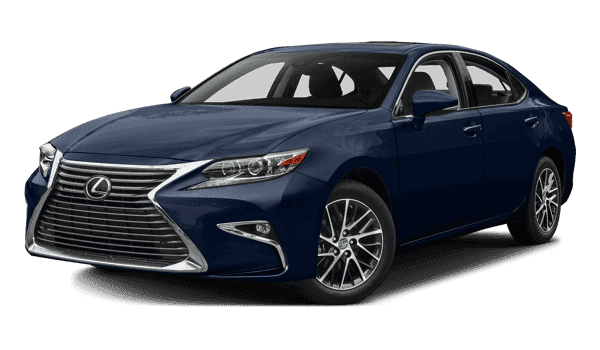 Used Lexus ES
Used Mercedes-Benz C-Class vs. Used Lexus ES
Hunting for used luxury cars near West Palm Beach? Used Mercedes-Benz C-Class and used Lexus ES models are both available at Florida Auto Imports, and they have their individual strengths. Compare the two to help with your choice!
Capable Engine Performance
One main distinction between the used Mercedes-Benz C-Class and the used Lexus ES is engine availability.
Mercedes-Benz C-Class: There are a range of engines offered in the C-Class lineup, from the standard turbocharged 2.0L four-cylinder that makes 241 hp and 273 lb-ft of torque to the twin-turbo V8 capable of 503 hp and 516 lb-ft of torque. There's also a hybrid powertrain in the mix.
Lexus ES: Models from 2013 to today run on a 3.5L V6 rated at 268 hp and 248 lb-ft of torque.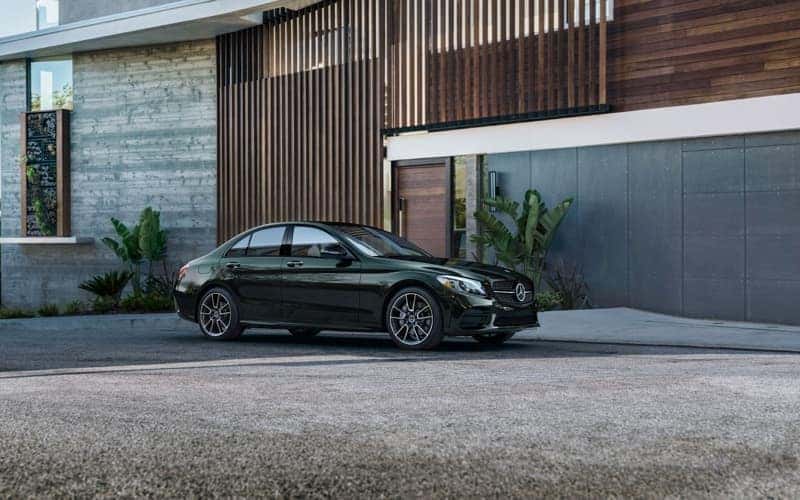 Trims and Body Styles
Another way to compare the used Mercedes-Benz C-Class and the used Lexus ES is in terms of trims and body styles available. The ES is considered an entry-level car for Lexus, and as such, it comes in one trim level and only as a sedan. The C-Class, on the other hand, is offered as a sedan, coupe, or convertible and has many trim levels, as well as sub-trims on the introductory sedan model.
Additional Features
Given the differences in trims, body styles, and performance, it's safe to assume that a used Lexus ES will cost less than a used Mercedes-Benz C-Class. This depends on the year, mileage, wear, and other factors, of course. However, for a presumably higher price, the C-Class offers top-quality materials, distinctive styling, and advanced safety systems.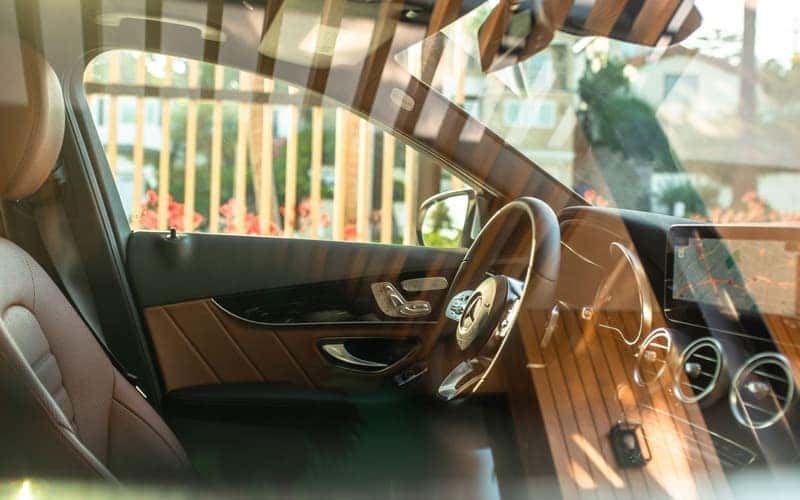 Shop Used Mercedes-Benz and Lexus Models at Florida Auto Imports
Visit Florida Auto Imports today to browse our selections of used Mercedes-Benz models, Mercedes-Benz AMG® models, and used Lexus vehicles. You can also compare the Lexus ES to the Mercedes-Benz E-Class, or learn more about how the used Lexus ES 350 compares to the used Lexus GS 350 model! Whichever model you decide on, you can count on us to provide assistance every step of the way, from financing to tips on interior luxury car care!