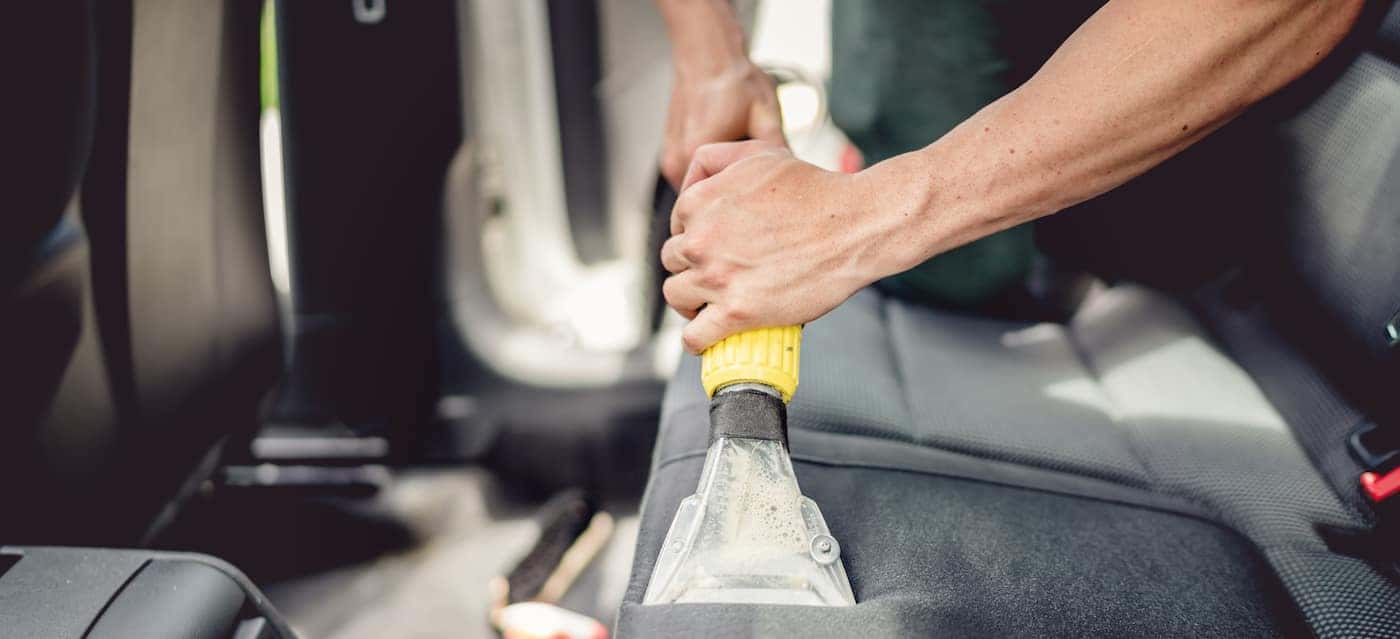 ---
---
Caring for your new luxury car ensures that you get more from your investment while you drive, and it also provides a greater return when it's time to trade up to something new! Read on for our best luxury car maintenance tips, and find out how to enjoy your new or used luxury vehicle longer.
Regular Maintenance is Foundational
Your vehicle's manufacturer has gone to great effort to design a maintenance schedule that will keep your engine running smoothly. Following their calendar will help you to avoid unnecessary trips to your local West Palm Beach auto shop caused by worn or misused parts or equipment and can save you thousands over the life of your vehicle. You can typically find this information on the manufacturer's website.
Luxury Car Care You Can Do at Home
Fortunately, unlike luxury car engine maintenance, many of the luxury car care tasks we recommend can be completed by you right in your own Miami area driveway, even with a minimal automotive background:
Protect Your Exterior
Park out of direct sunlight
Clean regularly with professional-grade products
Inspect for wear and damage to paint, tires, and glass
Remove road debris as soon as possible
Vacuum carpets and upholstery weekly
Remove dust from surfaces and air vents
Keep interior air filters clean
Clean electronic screens
Spot clean upholstery as needed before stains set in
Regular Performance Checks
Inspect brakes, belts, and hoses
Replace filters as scheduled
Maintain fluid levels
Check and fill tires as needed
For each of the jobs listed above, it is essential to use professional-grade products designed for the purpose. For example, you wouldn't dream of using glass cleaner on your touchscreen, since it could cause damage to internal electronics, nor would you use a cheap aftermarket filter to replace your cabin's HEPA filter. By choosing OEM parts and high-quality cleaning products, you maintain your vehicle's look and value longer, making it well worth the small additional expense.
Give Your Car the Care it Deserves
For more expert advice on caring for your luxury vehicle, or to schedule a Boca Raton area test drive of the luxury car you've been dreaming of, contact an associate at Florida Auto Imports today.
More from Florida Auto Imports
Customization is the essence of luxury, and when you outfit your new or used vehicle with your favorite Porsche accessories, you'll get more out of every drive around Miami and Boca Raton. Learn more about your options with Florida Auto Imports, then contact us to find a Porsche accessory store near you. Contact Us Performance Upgrades and Exterior…

Mercedes-Benz mbrace® is the heading that's been assigned to several different suites of technology features found in vehicles from this manufacturer. The systems were introduced in 2016, and today, they're available across in a wide variety of new and used Mercedes-Benz models, across their entire lineup. Learn more about what these features can do before…

BMW is a German car company that specializes in luxury models. BMW stands for Bayerische Motoren Werke, which translates to Bavarian Motor Works. Learn About Used BMW Contact Us Why is the Company Called Bavarian Motor Works? In 1917 BMW originally manufactured airplane engine in Bavaria, a southern state in Germany. BMW is a part…